Articulate Nursing Ltd  began in 2014.
Make the Right Choice for Your Loved One

We are now in the process of being certified for ISO 9001:2015 Quality Management System Certification – Click Here
As the area's leading On-site, nursing care provider, we offer the utmost compassionate care for all ages. It is our goal to improve the physical, emotional, and spiritual wellness of our clients, and that is exactly what we do everyday.
With a number of services and experienced On-site care providers, we can tailor a program specifically for the needs of each client. To learn more about Articulate Nursing, contact us today.
On-Site Nursing
Articulate Nursing On-site nursing care has been helping members of the Stratford and New Hamburg community and has now expanded to Kitchener Waterloo residents.
Angela, Stratford
"I feel so at ease since Articulate Nursing began to care for my mother. Their staff has been wonderful. I can't imagine better for Mom."
M Kinder, Stratford
"The care I received from Articulate Nursing compares to no other."
We Are Franchising Join The Team!
If you would like take part in our Franchise Program please call.
705-400-7168
Be Your Own Boss
A Franchise Opportunity Awaits!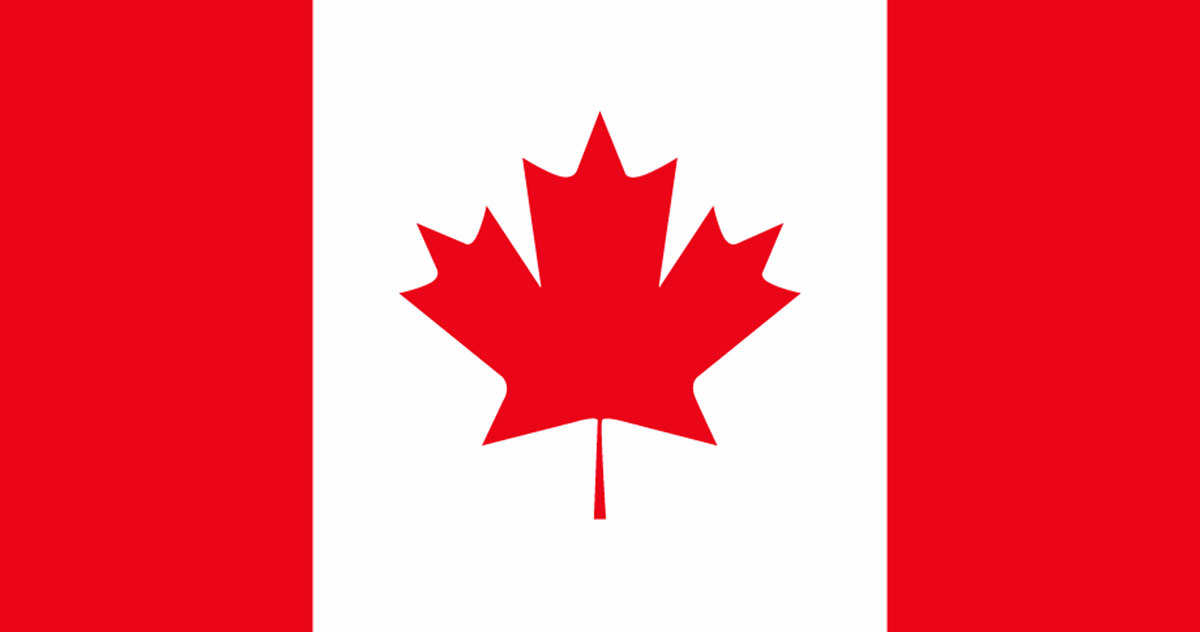 Locations in Canada and US
Low franchise fee
Complete Training
Advertising and Marketing Support
In Operation Since September 2013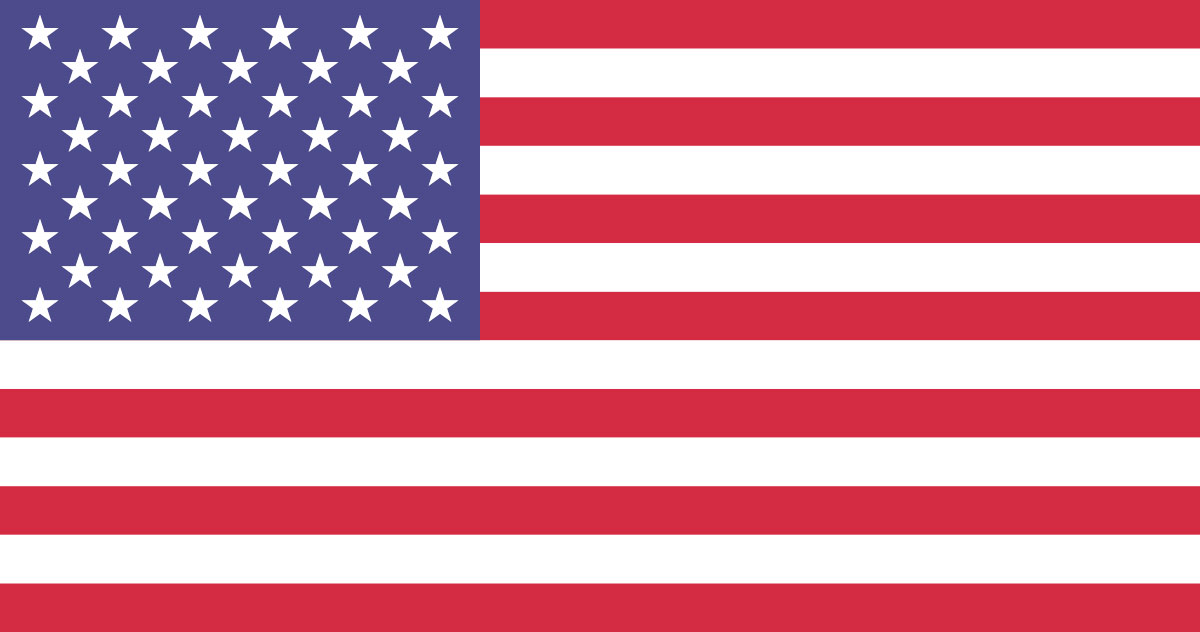 Unparalleled On-site nursing care
Articulate Nursing is registered, and insured, and all of our on-site care providers are extremely understanding, skilled and experienced in caring for all ages.
We carefully screen our staff with extensive background checks, including motor vehicle record history, social insurance validation, and diligent reference checks.
Your Loved one deserves to have all the comforts of home – and that's exactly where we'll care for them.
Personal Training for Seniors
Home Care (Non-Medical)
Personal Care (Bathing/Bathroom Assistance)
Companion Services
Live-in Home Care
Meal Preparation
Visiting Private Duty Nursing
Geriatric Assessment/Evaluation
Transportation, Non-Medical (Shopping, Errands)
Hair Care (Hair cuts)
Foot Care (Pedicure)
Staffing Relief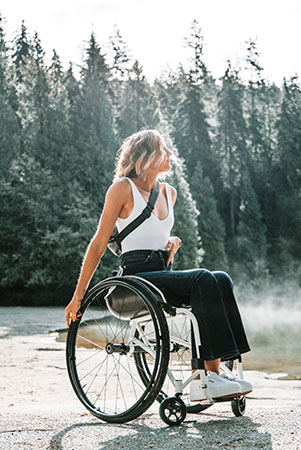 A Career In Home Health Care Services With Articulate Nursing
Articulate Nursing Health Care is a Canadian-owned company and a leader in Home and community health care services. We believe in the skills and expertise provided by our people and what they can offer the community and people who need them. We provide flexibility to choose what best suits their career goals and lifestyle.
Articulate Nursing offers:
* Personal Training for Seniors
* Competitive compensation
* Flexible work environments and schedules
* No minimum work hours for caregivers
* Variety of work assignments
* Management and leadership development
Need More Information?
If you would like a career with Articulate Nursing please email or phone us.
Kitchener: 519-503-5134, Peterborough: 705-400-7168 or Belleville: 613-848-9892
Contact Articulate Nursing
Payment Information
We understand the difficulty of working with payment options and insurance companies. That's why Articulate Nursing simplifies the process for you. We work with our clients to provide information and support when it comes to compensation arrangements. Rest assured – Articulate Nursing is by your side every step of the way.
Belleville Office Location:
200 Dundas Street East, Unit #306
Belleville, Ontario, K8N 1E3
General Contact Numbers
Waterloo: 519-503-5134
Peterborough: 705-400-7168
Belleville: 613-848-9892
Make The Right Choice
If you have questions, feel free to call or drop us a line anytime.
Kitchener: 519-503-5134, Peterborough: 705-400-7168 or Belleville: 613-848-9892